Warren Rodrigues
posted on
26 July 2016
Ryan Sparx called me up some weeks ago. He is getting back into the DJ scene and, so, we decided to re-do his website that I had originally done in 2005. The new website is responsive and works well on desktops, laptops, tablets and smart phones. We also decided to do a photo shoot, for some fresh images to go with his new website and other promo media.
We spent an afternoon experimenting with various shots in Ryan's music studio. We used Elinchrom studio lights and Aputure triggers. It also gave me a chance to experiment with my new Canon EF 70-200mm lens.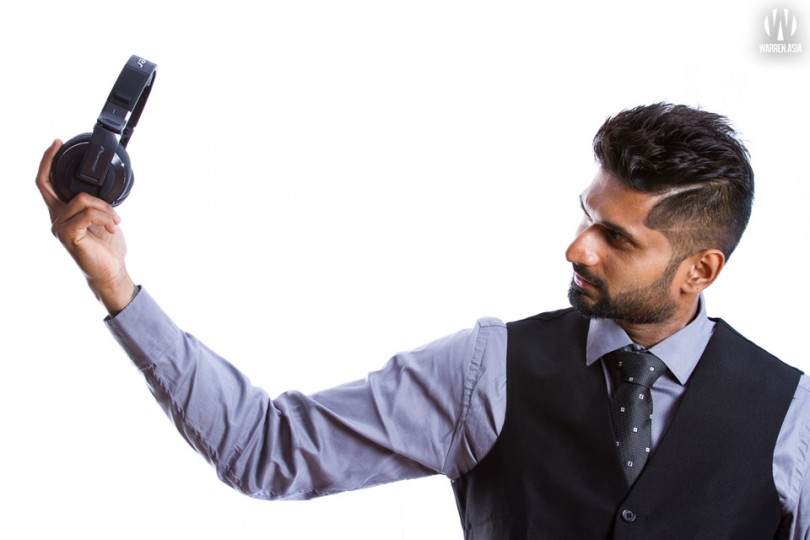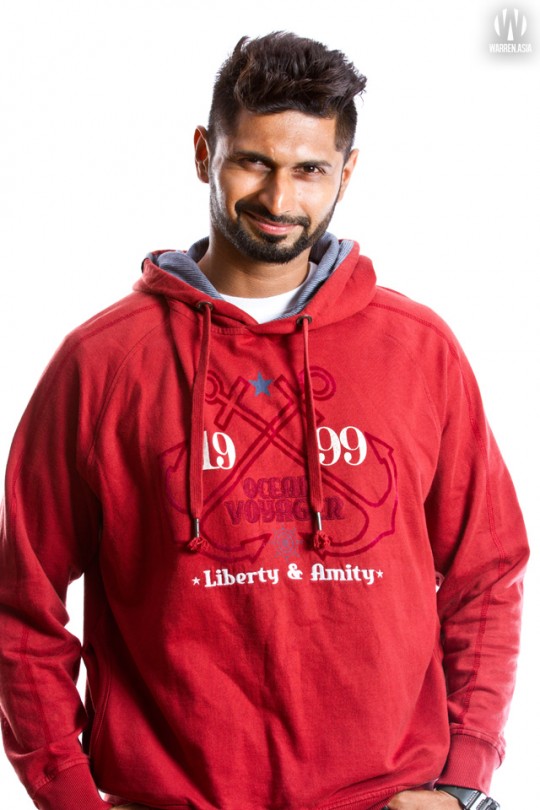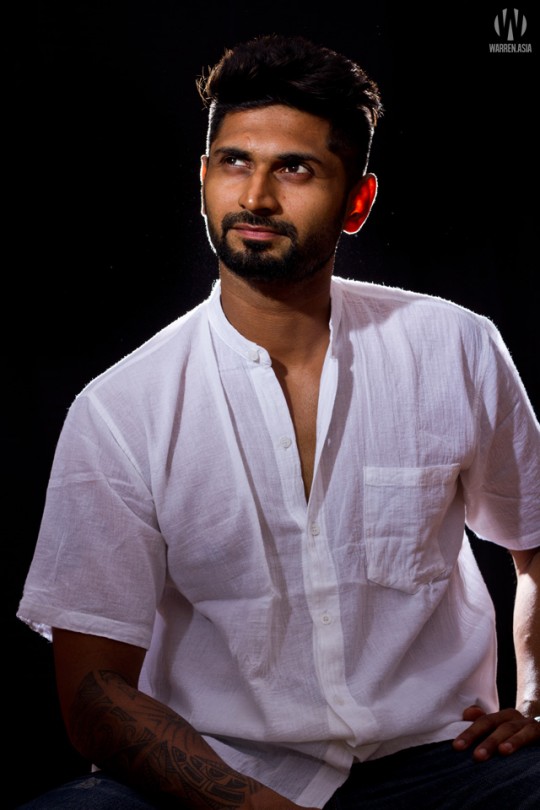 We're quite excited about sharing the final images for you to see. View the whole album here. If you like these images, leave some love in the comments below!