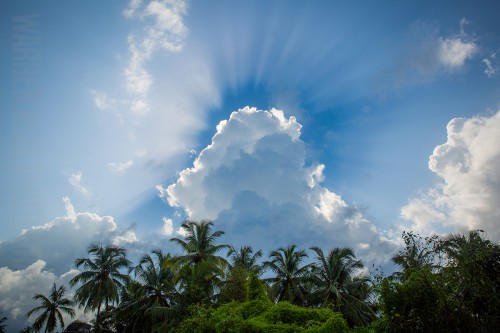 Rhea spotted this brilliant sunburst this morning. Clicked a few photos and took a small video clip.
Read More
Read More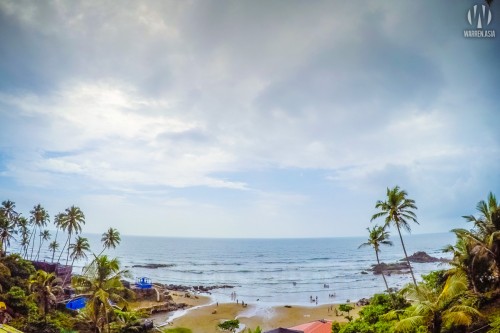 This Sunday, our lunch was some delicious Goan food at Alcove Beach Resort. The view from the resort (on the cliff) is just as awesome. While we sipped on some beer and ate rawa-fried masala Chonak with prawn curry and rice, I did some panoramic time-lapse with the GoPro Hero action camera. The GoPro Studio software doesn't allow fine-grain control, but did a quick and decent job of rendering over 500 photos into this timelapse video. Here are the results:
Read More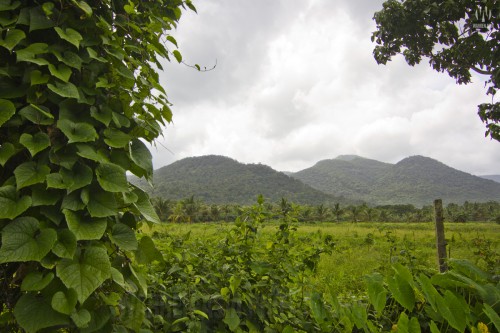 Recently, we drove to Sattari - the lush green, clean and beautiful side of Goa. The fresh air and the silence all around is a welcome break from the mess that Mapusa is in, right now. We stared at some waterfalls in the hills, saw a few streams and watched the cows go home.
Read More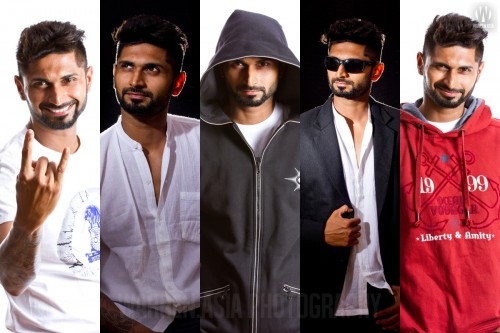 Ryan Sparx called me up some weeks ago. He is getting back into the DJ scene and, so, we decided to re-do his website that I had originally done in 2005. The new website is responsive and works well on desktops, laptops, tablets and smart phones. We also decided to do a photo shoot, for some fresh images to go with his new website and other promo media.
Read More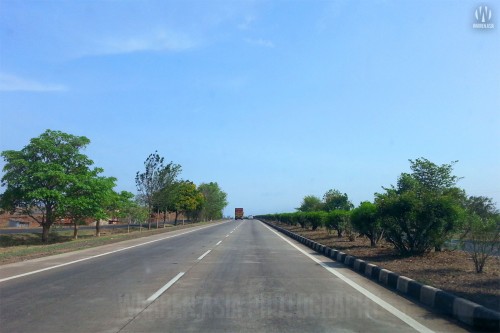 Last week, we drove to Daman for a wedding, with an overnight pit-stop in Pune. The open highway and brilliant blue sky made for some decent shots from my phone camera :p
Read More