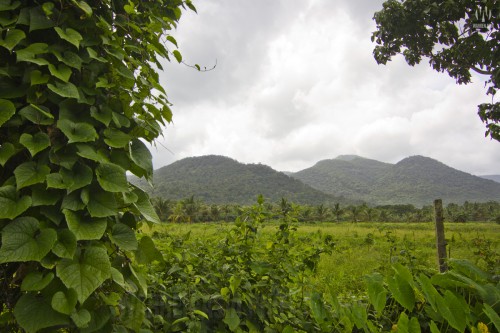 Recently, we drove to Sattari - the lush green, clean and beautiful side of Goa. The fresh air and the silence all around is a welcome break from the mess that Mapusa is in, right now. We stared at some waterfalls in the hills, saw a few streams and watched the cows go home.
Read More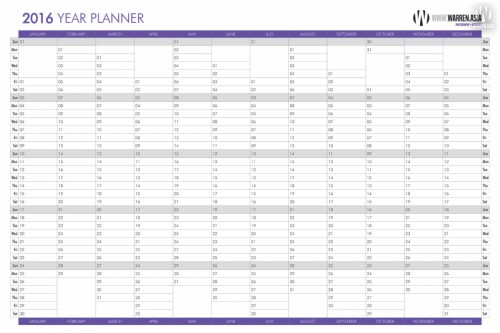 This is the fourth edition of our wall planner, which we designed late last year as a free giveaway to our website clients. Everyone loved the usable layout, so we might as well give it to everyone. The calendar is optimally sized to be printed on a 18" x 12" sheet, but you can also print it on your home printer on an A4 sheet. If you'd like a printed copy from us, drop by our office and take one for just INR 30.
Read More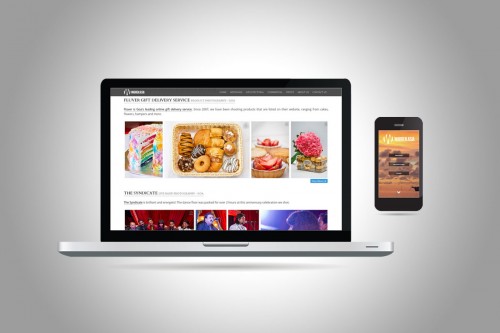 So, our photography website is finally live. We will be adding more images in the coming weeks - primarily showcasing weddings documented in Goa over the last few seasons.
Read More